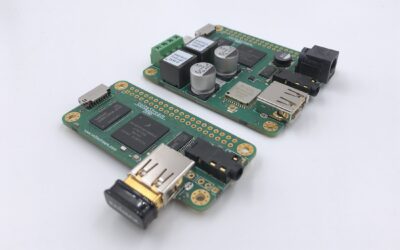 Several years ago the release of an open source single-board-computer optimised for audio streaming started something great. A successful project that stands in the beginning of a long journey towards what we are capable of today.
read more
It doesn't matter if your are a startup with a life changing idea or an established company.
Everybody can profit from PolyVection's decade long industry experience in bringing class leading products to market.
Use the blue floating button below to schedule a first video call. Philip will give you more insights on our offerings and how we can start a great collaboration.
Alternatively visit this link to book a meeting. 
Introduction call with Philip.